Small business owners are facing unthinkable hardships right now as they grapple with the financial pressures caused by COVID-19 restrictions. Some have been forced to lay off workers, reduce their hours or close their doors temporarily once deemed non-essential. Others are finding ways to adapt.
Companies Find Creative Ways to Adapt
Many restaurants and pubs have pivoted to offering takeout and delivery services only.
Plant nurseries have begun offering drive-thru and curbside services, making it possible for customers to pick up their orders in the parking lot.
Veterinary Clinics have initiated telemedicine and drop-off appointments. Pet owners can stay in their car while staff members bring their pet inside for treatment.
Real estate agents are using the power of live-streaming to host "virtual open houses."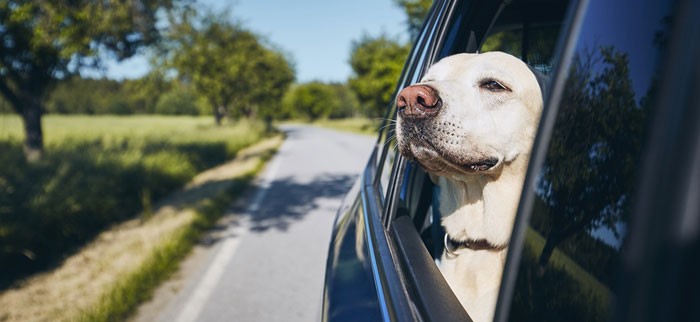 Fortunately, many small companies have found ways to adapt—at least for now—while keeping their customers and staff at a safe distance apart or together "virtually."
Businesses focus on their online presence.
One client's skincare business was negatively affected when trade shows were cancelled and wholesale customers began postponing orders. But at the same time, she noticed an INCREASE in retail sales off her website during the pandemic. So she began making plans to focus on that part of her business. She also considered making her first promotional video.
Another client remarked, "Provide a good service and any business will survive. People know good service, and when they find it, they hang on to it like a security blanket. The problem is if your business is one of the NON Essentials and you are forced to shut down, then you're screwed. You need cash reserves and good credit to survive."
E-commerce giants institute new supportive measures.
Large E-commerce companies are instituting measures to support the small businesses that utilize their services.
Etsy has announced a marketing push to help their small businesses. It includes a $5 million allotment to marketing to drive more traffic to the site. At the same time, Etsy stopped sellers that were trying to exploit the coronavirus outbreak. It went as far as removing all items that mention coronavirus or COVID-19.
Namecheap, a domain registrar, sent out notices to their customers, offering support if they find themselves in a tough spot financially as a result of COVID-19. Meanwhile, Namecheap employees have switched to operating out of their homes.
According to Namecheap, "If you are having trouble keeping up with your Namecheap payments, please open a support ticket with us, and our team will see what we can do to help."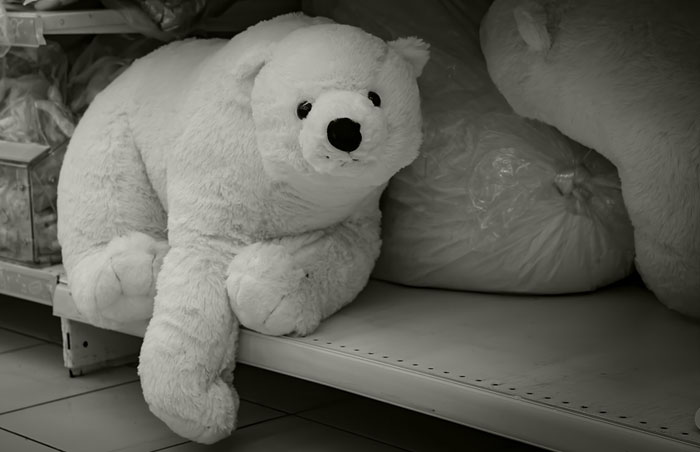 Small Businesses Turn to Social Media for Ideas and Support.
Small businesses have turned to social media outlets to reach out to their customers, updating them about their present circumstances, new adapted services or their need to close temporarily. They've also found inspiration, support and helpful ideas through social media.
Facebook offers advice to Small Businesses.
Facebook is encouraging small businesses to stay visible during the epidemic, and to keep posting on social media platforms.
According to Facebook, "You don't have to be constantly selling, in fact that may not sit quite right just now. You may need to have a slight 'step change' to your usual post style."
Consumers first panic, then find ways to help.
Meanwhile, many Americans, initially panicked by the Coronavirus, first reacted to it by creating a buying frenzy at grocery stores and gun shops. Toilet paper, soup, hand sanitizer, guns and ammunition started flying off the shelves.
But healthcare workers were confronting the virus head-on, demonstrating enviable courage and compassion to the world. Store clerks also helped to dispel fears as they worked tirelessly to restock shelves. Then the U.S. Senate approved a stimulus package. Consumers soon began stepping up to the plate themselves, finding heartfelt ways to support loved ones, healthcare workers and small businesses.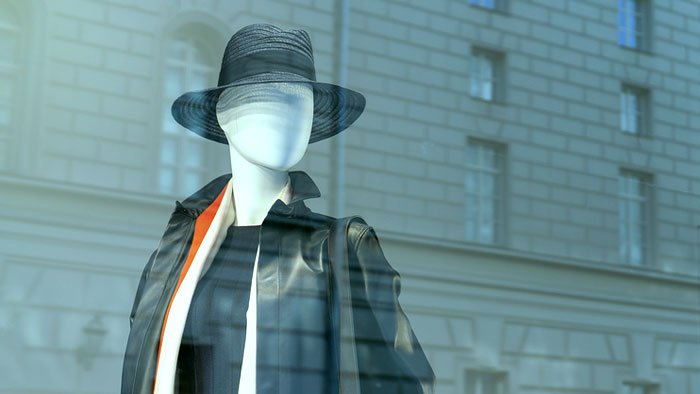 "Together Apart" against COVID-19
As social distancing becomes the norm right now, we find ourselves "together apart" in an unpredictable world. The coronavirus pandemic continues to have an impact on our daily lives and livelihoods.
If you're a small business owner experiencing a financial hardship right now, consider looking to social media to discover ideas that may help you adapt your business for long-term survival. Social media will also help you stay connected with your devoted customers who are thinking not only about your product or service right now, but also your well-being.
Hopefully, the phrases "food foraging," "social distancing" and "non-essential business" will soon become unfamiliar terms, and people won't bother looking up online videos explaining "how to properly wash your hands" anymore.