Pinterest is a great social media platform for creative, visually-oriented people. It's also different from most other popular social media websites. So if you're struggling with your efforts on Facebook or Twitter, don't despair.
You may fall in love with Pinterest.
Pinterest is not just about recipes and fashion. It's a social media platform for artists, photographers, web designers and retail businesses too. The only requirement is that your Pinterest content must be visual.
You do not need friends. Pinterest involves the sharing of things rather than personal updates, making it easy to connect with strangers, like-minded people and similar businesses.
You don't have to leave comments. You can just follow boards and repin images. It's a fun experience to spend time there, not a social media site where you feel pressured to stay involved. That's why so many users say that they love Pinterest.
Think you're funny? You can demonstrate your sense of humor on Pinterest too. Engaging with your followers this way as a business can help humanize your brand and make it seem more approachable.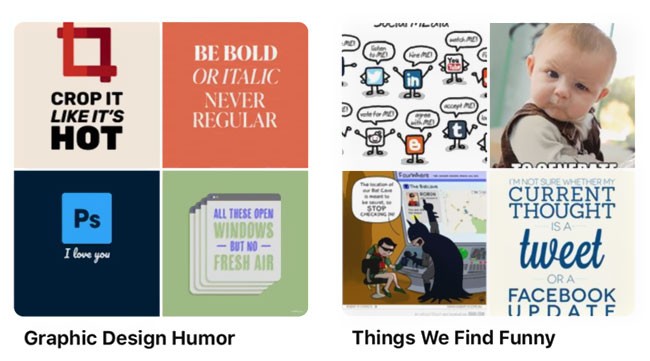 Pinterest Boards
Pinterest is easy to learn. You create bulletin boards, known as

pinboards,

that serve as collages of images.
Each Pinboard has a title. You may choose to have a board titled Graphic Design Humor or Things We Find Funny.
You can upload an image from your computer or phone to create a Pin.
You can post images from your website or ones you find on other websites.
You can also browse the Pinterest platform to "repin" content others have already pinned to their boards.

Pin-worthy Images
As a brand or blogger, your #1 goal is to pin images that encourage click-throughs to your website. Images that are eye-catching are often re-pinned and clicked on later on.
You can pin a photo from a product page or blog post, but it's more effective to pin an image from your site that includes a simple, catchy title. This instantly explains what the image is about and where it will lead if the user clicks on it. The title eliminates the guess work.
Pinterest suggests a 2:3 ratio for image dimensions. Tall colorful images work best. Use easy-to-read fonts and plenty of white space.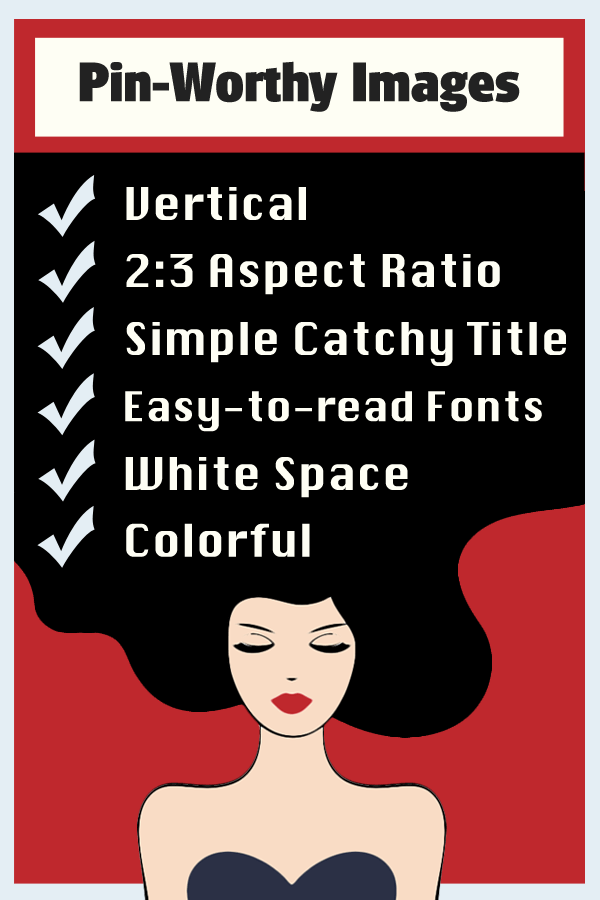 Read: How to Create Pinterest-worthy Pins Today.
Pinterest's Analytics Tool
With Pinterest's analytics tool, you can see your most popular boards and which of your pins get clicked through to your website.
Is your sense of humor shared by others? Your Pinterest analytics tool will be brutally honest and let you know if you're funny or not. If your humor doesn't hit the mark, you can try a different strategy to engage your audience.
Also Read: Pinterest Pros and Cons for a Business.