Category:
WordPress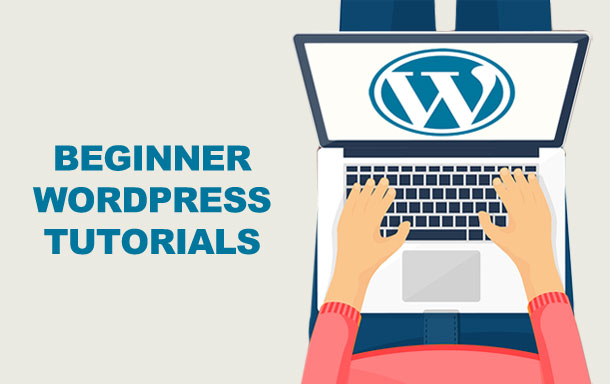 These easy-to-follow WordPress tutorials will help you better understand how your WordPress website works. The more you know about WordPress, the better you can manage your site. Looking for help? See our WordPress Web Design services.
Search engine optimization (SEO) is an exciting topic for website owners. Image optimization, on the other hand, is often overlooked and misunderstood. But they actually have a very close relationship. There are 4 Basic Steps to getting an image in tip top shape for your website.
In this infographic, we've included caution signs, hurdles and stumbling blocks that may get in your way as you consider starting a small business blog.
In PART 2, we'll look at some stumbling blocks that could trip you up, if you reach the writing phase of adding a small business blog to your website.
If you are a small business owner with a WordPress website, this tutorial is for you. WordPress websites are often targets of Brute Force Attacks for the mere fact that WordPress is a popular CMS.
This mobile-friendly infographic includes a summary of the beginner tutorial: WordPress 101 for Small Business Owners. It was designed for small business owners to help them get comfortable with WordPress.
This beginner WordPress tutorial will help you decide if a WordPress website is right for you. WordPress is a popular CMS that you can use to create any kind of website, including small business websites. WordPress does require some effort, though. You need to learn how to use it, update it and keep it secure. Let's take a look at the 5 Key Components: the Database, Core files, Content files, Themes and Plugins.
So you've been put in charge of a WordPress (self-hosted) website. You can log in as an administrator, create pages and install plugins with ease. Now you're ready to go deeper and look under the hood. Now's the perfect time to peek at WordPress Files, Folders and Templates. You'll be glad you did when you experience your first WordPress glitch, problem or perceived catastrophe.
By learning the basics of JavaScript and PHP, you can go beyond customizing the appearance of your website. You can modify the way it works. Even if you just take the first step: being able to recognize JavaScript and PHP (and tell them apart), you will be able to better manage your site.