Trying to get your business online? Crimson Designs will help you make a great first impression.
It can be confusing for a small business owner trying to establish an online presence. We'll go out of our way to make the transition as easy as possible. Once you experience our personal approach to web design, you'll breathe a sigh of relief.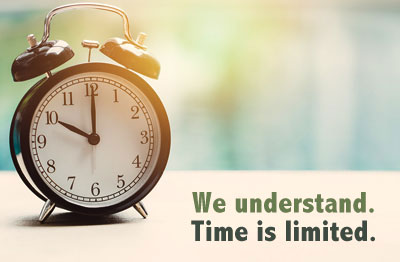 We understand. You're trying to get your business online, but your time is limited.
You were considering a "do it yourself" website, but you don't really want to go it alone. You'd rather have some professional guidance. So now you're looking for a web designer,one who is easy to work with, performs tasks on time and provides honest pricing, but not one who'll leave you with a clumsy, cluttered design.