Category:
Search Engines
A search engine is a website where visitors go to find information (such as web pages and images) on the Internet. Visitors enter keywords or keyword phrases to find what they want. They end up on a Search Engine Results Page (SERP). If the visitor is looking for a website, they will see a list of websites on that page. They can then click on sites that most appeal to them. Search Engine Optimization (SEO) is all about getting search engines to show a website high up on a search engine results page. These simple tutorials will help you better understand search engines and search engine optimization.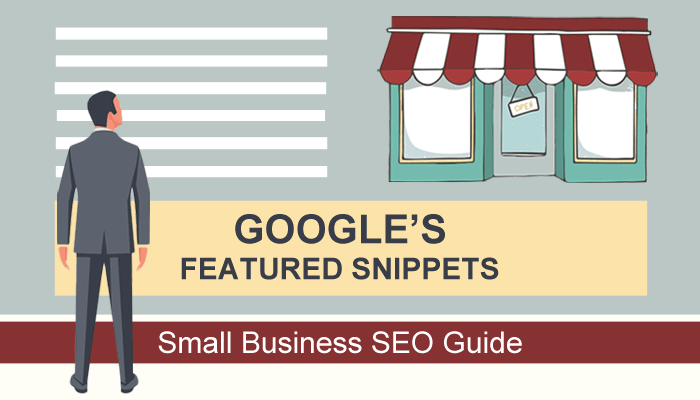 As a small business website owner, you may have discovered Google's Featured Snippets as you were researching SEO. Now you want to learn more. This absolute beginner's guide will give you the quick introduction that you need.
Search engines (such as Google) have a mission. They want to provide high quality information to their users. So they send robots across the Internet to hunt for it. A search-engine friendly website makes it easy for them to do their job.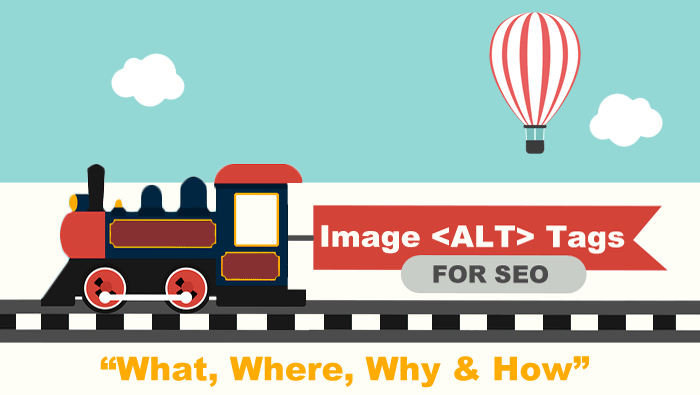 Image ALT tags are short descriptions that can be assigned to images in a web page. Adding ALT tags to images improves accessibility and user experience. It also provides greater relevance to search engines about your website content which will help drive traffic to your site.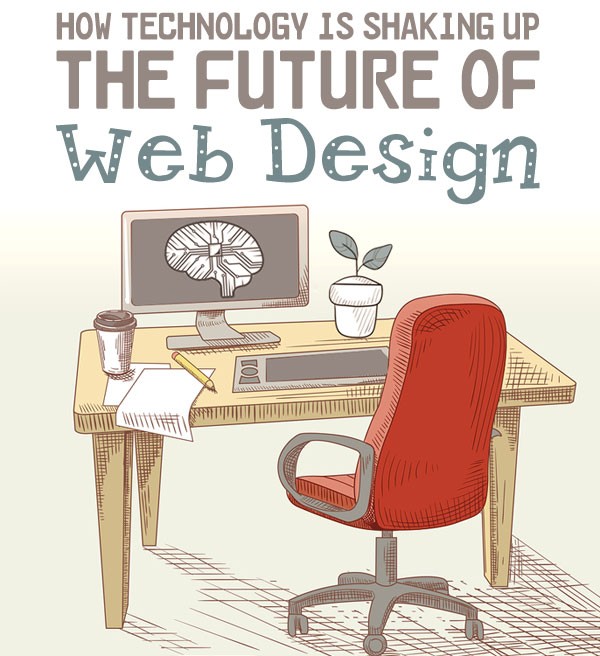 Interested in web design? Let's take a glimpse at this fast-changing profession and see what's "shaking up" its future.