Category:
Search Engines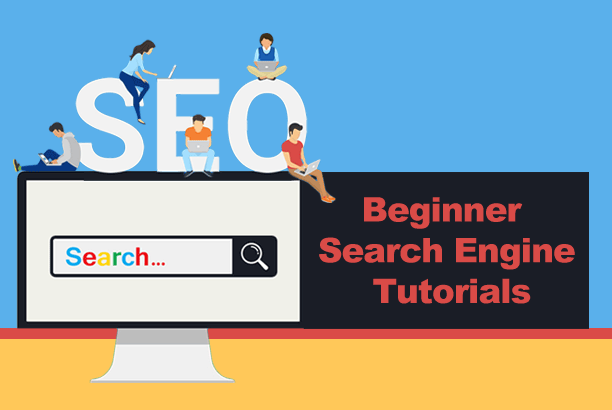 A search engine is a website where visitors go to find information (such as web pages and images) on the Internet. Visitors enter keywords or keyword phrases to find what they want. They end up on a Search Engine Results Page (SERP). If the visitor is looking for a website, they will see a list of websites on that page. They can then click on sites that most appeal to them. Search Engine Optimization (SEO) is all about getting search engines to show a website high up on a search engine results page. These simple tutorials will help you better understand search engines and search engine optimization.
Coming up with a great domain name can be a daunting task when you're starting a new online business. But it's important to your success. NOTE: Buying a domain name is not the same as owning a website.
Interested in web design? Let's take a glimpse at this fast-changing profession and see what's "shaking up" its future.
Let's take a peek at 10 websites. They belong to popular web design companies in New Hampshire. How are they keeping up with the demands of the mobile-device oriented, social media savvy consumers of today? Let's find out.
When you have a new website created for your business, the first thing you want to do is find it on the internet. Small business owners often go straight to Google Search looking for it. But having a website that is brand new (recently launched / made to go "live") on the internet is not the same thing as being able to find it in a search engine such as Google.
Search engine optimization (SEO) is an exciting topic for website owners. Image optimization, on the other hand, is often overlooked and misunderstood. But they actually have a very close relationship. In fact, they could be considered a pixel perfect match. There are 4 Basic Steps to getting an image in tip top shape for your website.
This simple tutorial utilizes a red velvet cupcake and a dash of humor to explain these common web design terms: HTML, CSS, PHP and SEO. It is aimed at web design beginners, small business owners and everyday internet surfers.