Website Analysis Tools
Website Analysis Tools Web Design Tools SEO Tools

Online Broken Link Checker
This helpful tool scans webpages for bad hyperlinks. It is useful for SEO optimization • Checks both internal (local) and external (outbound) URLs and finds which are stale • Reports dead link's location in your HTML code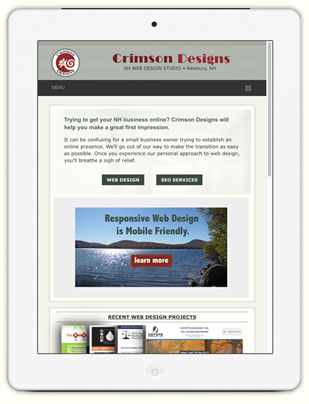 Responsimulator
See how your page looks on the iPhone and iPad.

Screenfly Screen Resolution Check
Test your website on any screen size including desktops, tablets, televisions, and mobile phones.

GTMetrix
GTmetrix can help you develop a faster, more efficient, and all-around improved website experience for your users. Studies show that users leave a site if it hasn't loaded in 4 seconds. GTmetrix uses Google Page Speed and Yahoo! YSlow to grade your site's performance and provides actionable recommendations to fix these issues.
Cross Browser Tool
Test your website in browsers running on Windows, MacOS, Android or iOS. This online tool provides screenshots of websites in a testing environment which allows you to uncover serious html or css faults.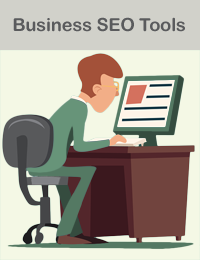 StatCounter
StatCounter includes a Free Invisible Web Tracker, Hit Counter and Web Stats. You can set it up in 3 easy steps. First, sign up, then customize it and paste the code into your website.

Nibbler
With this free website analysis tool, you can check accessibility, SEO, social media, compliance and more.
5 Second Test
Fivesecondtest helps you fine tune your landing pages and calls to action by analyzing the most prominent elements of your design. You can quickly assess which interface elements on your website are easy to use.
Crazy Egg
Through Crazy Egg's heat map and scroll map reports you can get an understanding of how your visitors engage with your website so you can boost your conversion rates.
Shared Count
SharedCount is a service that looks up the number of times a given URL has been shared on major social networks. Track URL shares, likes, tweets, and more.
See also:
Beginner Web Design Tutorials