Web Design Tools
Website Analysis Tools Web Design Tools SEO Tools
WordPress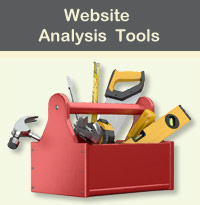 WordPress is the most popular Content Management System (CMS) on the web — due in part to it being completely free. It can be used as a website builder to easily publish, manage, and organize a wide variety of content on a website.

Macaw
Macaw is a code-savvy web design tool. It provides the same flexibility as your favorite image editor but also writes semantic HTML and succinct CSS.
Webflow
Webflow is a professional site builder for designing websites from scratch. Works across all modern browsers and devices. Webflow puts the full power of HTML and CSS at your fingertips, so you can have ultimate control over your designs.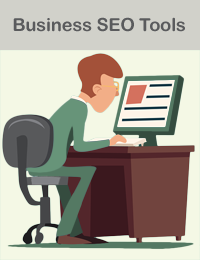 Jigsy
Jigsy is a Content Management System and Website Builder that allows you to easily build your own dynamic website, either by selecting a premade theme or make your own theme simply by using html and css.

Gimpshop
Gimpshop is a free alternative to Photoshop.The remarkable feature list of Gimp is equal to Photoshop in every way except one: the price. Restore, touch up and manipulate photos, create complex animations, or just use Gimpshop as a simple paint program. The only limit is your imagination.

Initializer
Initializr is an HTML5 template generator to help you getting started with a new project based on HTML5 Boilerplate. It generates for you a clean customizable template with just what you need to start!

ProCSSer
Procssor cleans and organizes your css the way you want it. It's perfect for css consistency when multiple people contribute.
CSS Type Set
CSS Type Set is a hands-on typography tool that allows designers to interactively test content for their web pages. Copy and paste or type in your desired text in the box. Then use the controls below it to change the style of your copy and see the CSS output.
Color Calculator
Use this color calculator to explore creative color options for your web design project. Simply pick your base color(s), choose a color harmony, tweak/explore and see results. You'll get a report of the hex, RGB, and CMYK color values for your project.
Ink
Quickly create responsive HTML emails that work on any device & client. Even Outlook. Their CSS framework helps you craft HTML emails that can be read anywhere on any device.
CSS Lint
CSS Lint is a CSS cleanup tool.
It gives you a concise explanation for its recommended changes.

See also:
Free Business SEO Tools
Beginner Web Design Tutorials