NH Web Design Portfolio
Crimson Designs - (800) 292-9188
What can a website do for your company?
With a smart, relevant website you can cut your marketing costs, attract more customers and grow your business.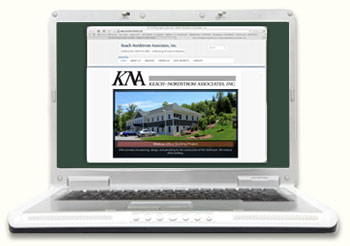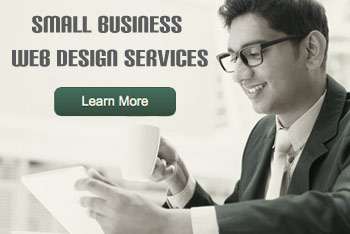 Our NH Web Design Projects include websites designed for local motels, law firms, retail stores, engineering firms, rental companies, wellness centers, restaurants and other businesses.
Our Web Design Studio focuses on creating search engine friendly websites that are accessible to all users and are easy to navigate. We utilize responsive web design features in our websites and Wordpress in our content management systems.
See also CUSTOM WEB DESIGN NORTH to SOUTH.